Happy spring! Or at least I think it's spring? New England's lack of consistent weather patterns never ceases to amaze me. In any case, Impressions Studio is ready to bloom after a fun-filled and busy winter!
Considering there's really no "off season" for photographer's, it's always hard to know if and when taking a vacation is possible. Luckily, I found some time and booked the trip of a lifetime to Thailand. I'm behind the camera so much on a day to day basis, I often don't bring one on weekend getaways or to friend/family gatherings but I've decided that needs to change. Thailand was the perfect place to start my creative photographic journey and to take photos "just for me." I heard Thailand was pretty, but I never could have guessed it would be such a perfect combination of city, oasis and beauty.  The vibrant colors are what I will remember most. Sun hitting temples, buddha statues, hot pink tropical fruits and flowers, turquoise water with lush green islands. It honestly still feels like a dream.

In addition to wanting a trip where I could relax and unwind after a extremely busy 2015 season, I wanted to use it as a trip to inspire some photographic creativity. About a week after I returned home to a suddenly cold Connecticut, I hopped on a plane to Florida for some work related fun. I was there attending a photographic conference, SYNC, which focuses on studios who mainly photograph High School Seniors. While there, I learned so much and look forward to implementing a lot of the tips this coming season. One of the things we're most excited about incorporating, is video into some of our sessions. Also, we have some new non-senior focused promotions that we'll be releasing in the coming weeks!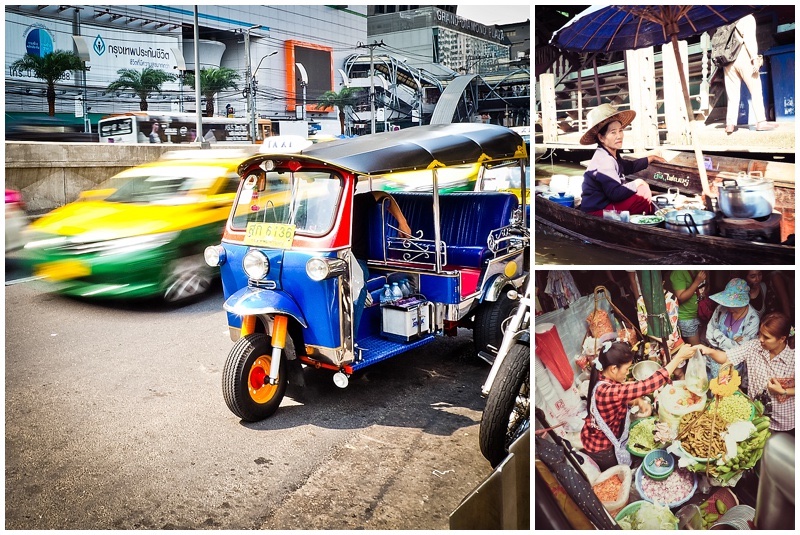 Keep your eyes peeled on the Impressions Studio Facebook and Instagram page as we get back into the swing of things. We'll be picking up our Focus on Wallingford Blog series and updating you bi-weekly with senior session and other session tips and promos. We look forward to staying connected with you in this 2016 season!